 Aurora Coworking Network
We are a Slovenian Cooperative for Coworking spaces runing in
rural, suburban, and small cities under 50k inhabitants.
Small Coworking spaces can be sustainable, support local entrepreneurs, freelancers, and startups.
The Aurora Coworking Network exists to support Coworking spaces to join forces, share resources, and design attractive value propositions to their stakeholders.
We are a Cooperative, ready to share our collective experience with our new members.
Are you interested to join us?
Get in contact using the following form:
Who are we?
The Aurora Coworking Network is a cooperative founded in Slovenia and focused on connecting Coworking spaces within the Slovenian territory. We like the idea of supporting similar networks in Europe and worldwide.
Currently, our core team in alphabetic order is: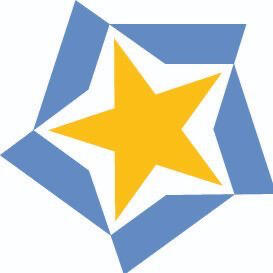 Manca Dežman
ACN President
Manca is an independent, empowered, and inspirational entrepreneur. Her skills are connected with Event Management, PR, Marketing, and Tourism.
She represents Good Vibes Only Coworking.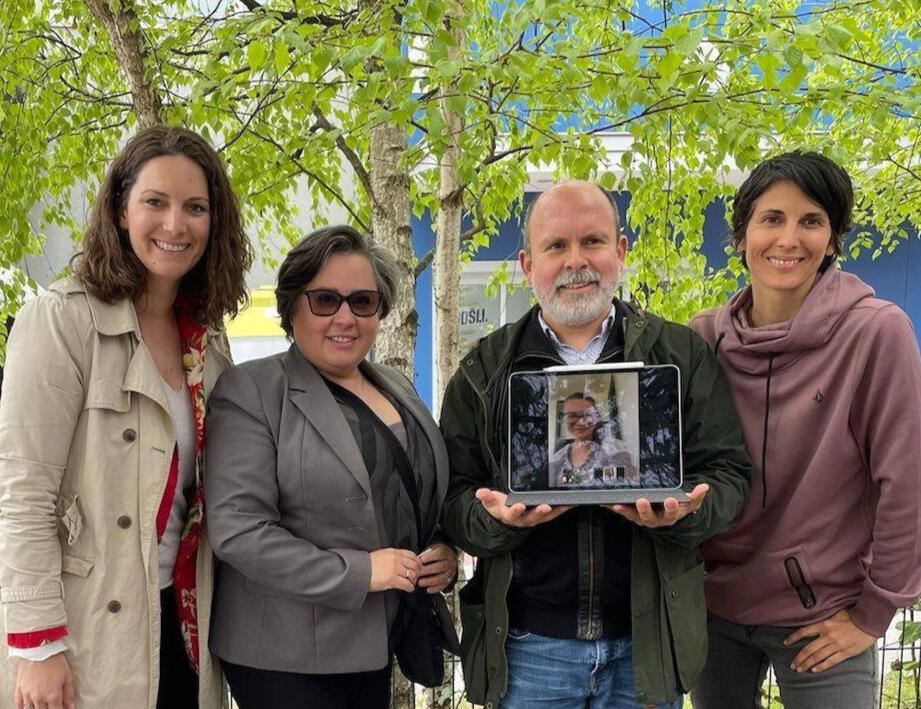 Patricia Salmič
ACN Board Member
Patricia is a global entrepreneur with diverse experience in leadership, business performance, business consulting. Part of her drive goes to women's empowerment. She represents W2W Co-creation.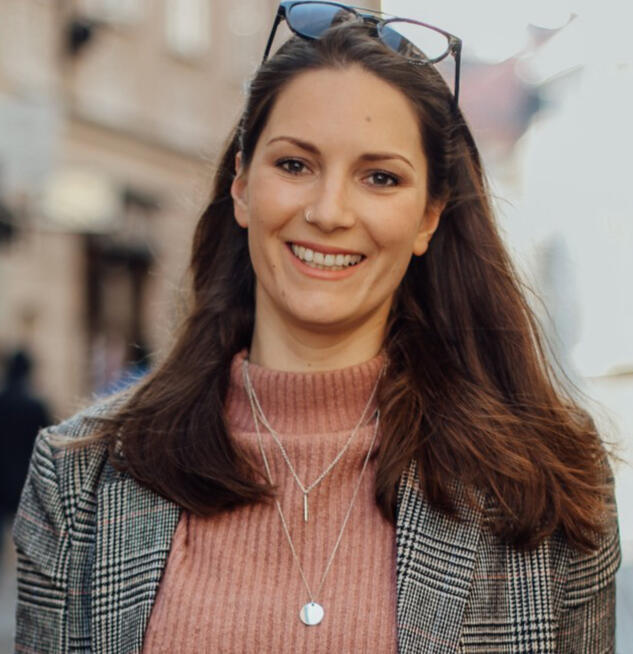 Jose Antonio Morales
ACN Board Member
Jose is an entrepreneur with diverse experience in tech, SMB, corporate, and consulting businesses. Today he identifies as a Social Entrepreneur. He is the founder of Lincoln Island and Aurora Coworking in Murska Sobota.
Teja Tamše
ACN Supervisor
Teja is a financial consultant for NGOs and social enterprises. She has extended experience with Slovenian and European public funding. Teja represents Aurora Coworking.
Our Members
The Aurora Coworking Network is a cooperative founded in Slovenia and it is focused on supporting Coworking spaces within the Slovenian territory.
We like the idea of supporting similar networks in Europe and worldwide.
Currently, our core team in alphabetic order is: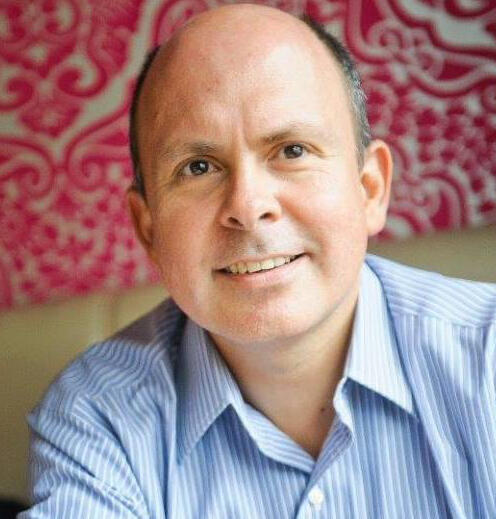 Aurora Coworking
Located in the city of Murska Sobota, capital of the Mura region in Slovenia. It hosts an average of ten members in hundred and ten square meters. Aurora Coworking uses a variable membership model that supports ownership and community building.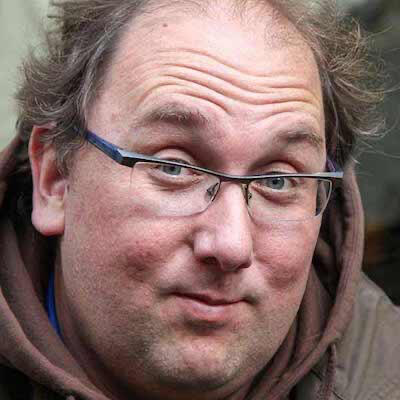 Good Vibes Only Coworking
Located in the town of Radovljica, a town located in the Upper Carniola region in Slovenia. It hosts an average of 4-5 members in an area of 35 square meters.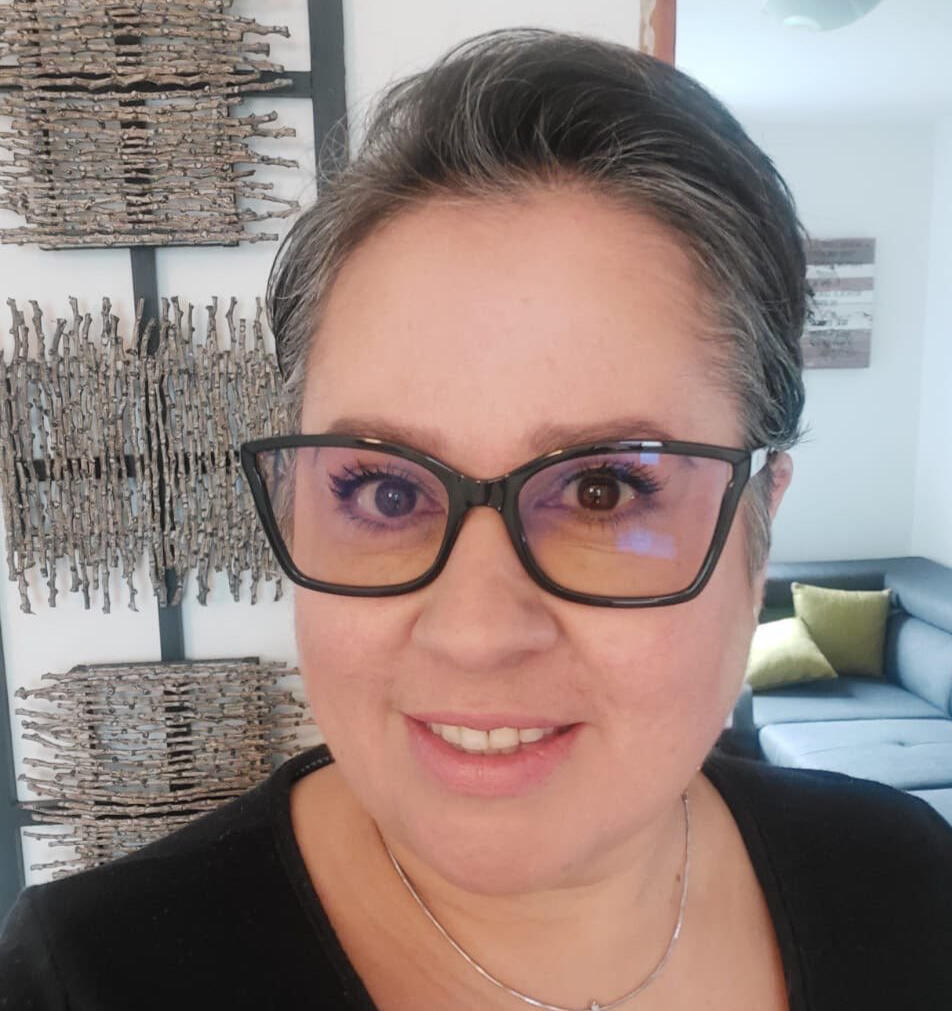 W2W Co-creation
Located in Kostanjevica na Krki, a small town a historic town known as the "Venice" of Lower Carniola. W2W Co-creation is a shared working space focusing on supporting women. It hosts an average of 4-6 members in an area of 40 square meters. A space created to inspire and empower freelancers and women entrepreneurs creating an ecosystem of sisterhood, collaboration and a global networking community striving to innovate a better tomorrow.
Our Goals
The Aurora Coworking Network starts officially in May 2021. It has been a successful effort that started many months earlier.
Although our expectations are high and our enthusiasm always asks for more, we have decided to focus on achieving the following general goals:
| Goal | Description | Status | Year |
| --- | --- | --- | --- |
| Establish Coop. | Register the organization and core team. | 100% | 2021 |
| Get 10 Coop members. | Rural, Suburban, established, or new Coworking spaces. | 30% | 2021 |
| Coworking pass. | Develop the system for the Coworking members to get access to the other spaces within the network. | 0% | 2021 |
| Digital Platform | Develop a digital tool to support the Coop members to generate revenue, and deliver value to their Cw members. | 0% | 2022 |
Our Support Network
We are grateful to our Support Network, they are an essential part of the local and international ecosystem that supports entrepreneurship, social impact, social innovation, community building, and regional development.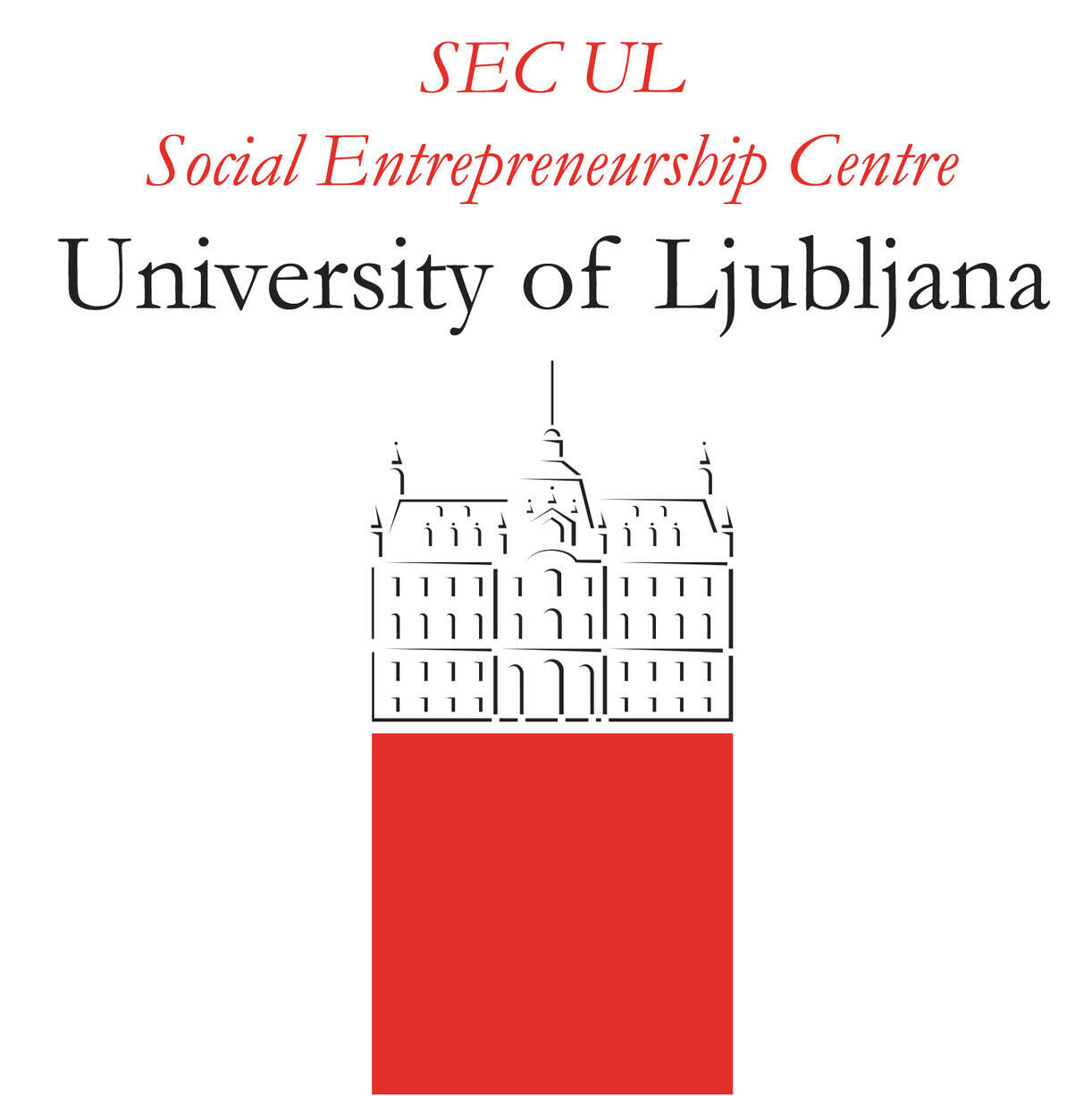 European Coworking Assembly

ECA's Mission:
Independent coworking, taken as a whole, has the largest and most powerful network in Europe, and we are a part of a growing and changing entrepreneurial ecosystem. We want to leverage this network for good.

To do that effectively we must speak with one voice and make decisions as a body about our part in the future of work.

The European Coworking Assembly is committed to this network of peers which is improving Europe in an open, collaborative and horizontal way.

The Assembly has a European identity in the broadest sense of the word based on the five values of coworking: community, openness, sustainability, collaboration & accessibility.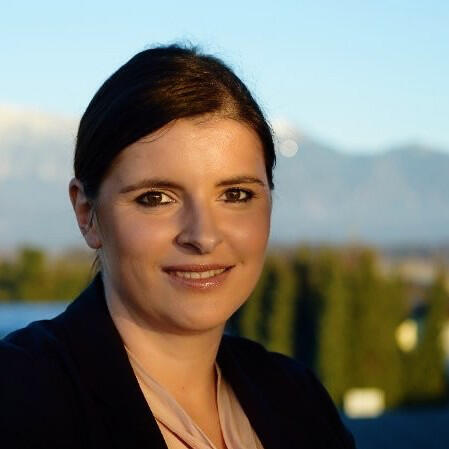 Social Entrepreneurship Centre - University of Ljubljana.

The Social Entrepreneurship Centre at the University of Ljubljana brings together the University and 6 members of the University with the aim to develop research, education, consulting and other support activities in social entrepreneurship. The Centre was established by the University of Ljubljana, Biotechnical Faculty, Faculty of Economics, Faculty of Social Sciences, Faculty of Social Work, Faculty of Administration and Faculty of Education to set up an applied framework for research and development that connects researchers, educators and students from different areas with the economy and non-governmental sector, while offering potentials for cooperation to all those interested in the topic.
As a Coop, we are open to multiple ways of cooperation. The Aurora Coworking Network counts with a membership type that allows you to financially support our operations, get involved, without having to commit to other responsibilities. Please fill the form to reach us out:
You are now registered to our newsletter
The information you shared will be used to contact you and to provide the information you are requesting.

Please read our Privacy Policy and Terms of Service in the case of any doubts or questions about the information you shared.
Privacy Policy and Terms of Use
Who we are

We are Aurora Coworking Network, zadruga za promocijo sodela z.o.o., socialno podjetje, in short ACN.

ACN is a Slovenian Cooperative registered in Murska Sobota, Slovenia, with its address at Norsinci 5b, 9221 Martjanci, Slovenia.

Our website address is: https://www.acn.coop

You can contact Mr. Jose Antonio Morales, the web admin for this website, via email to jose@lincolnisland.com or via Signal App: +38640215600.

Forms

When visitors leave information in forms using this website we collect the data they share, confirm their validity using email confirmation links, and store that information for further communication.

The forms we use are developed using the KonvertKit platform and or Microsoft Office 365 Forms application, and or the Carrd platform.

Cookies

If you share information on our website you may opt-in to saving your name, email address, and website in cookies. These are for your convenience so that you do not have to fill in your details again when you leave another comment. You can always delete these cookies using your Web browser.

For statistical purposes, our website might collect information regarding your visit and interaction. We use Google Analytics for collecting that information.

Embedded content from other websites

This website may include embedded content (e.g. videos, images, articles, maps, etc.). Embedded content from other websites behaves in the exact same way as if the visitor has visited the other website.

These websites may collect data about you, use cookies, embed additional third-party tracking, and monitor your interaction with that embedded content, including tracking your interaction with the embedded content if you have an account and are logged in to that website.

Who we share your data with

You can always request us to erase the information you shared with us.

We do not share, nor sell your personal information with third parties without your prior authorization.

ConvertKit newsletter & emails

We will only send you emails that you have signed up to receive, or which pertain to the services we provided to you.

To send you emails, we use the name and email address you provide us.

This website can send emails through the ConvertKit sending service. Some automatic messages will request you to confirm your email address as a security measure and to avoid someone using your email address without your authorization. This service allows us to track opens and clicks on our emails. We use this information to improve the content of our newsletters.

Your contact information

We don't ask you for personal information unless we truly need it in order to provide the services and information you requested.

We don't share your personal information with anyone except to comply with the law, develop our products, or protect our rights.

Privacy Policy Changes

Although most changes are likely to be minor, we may change our Privacy Policy from time to time, and at our sole discretion. Your continued use of this site after any change in this Privacy Policy will constitute your acceptance of such change.